View All
Blog
Children's Day Gifts
26 May 2022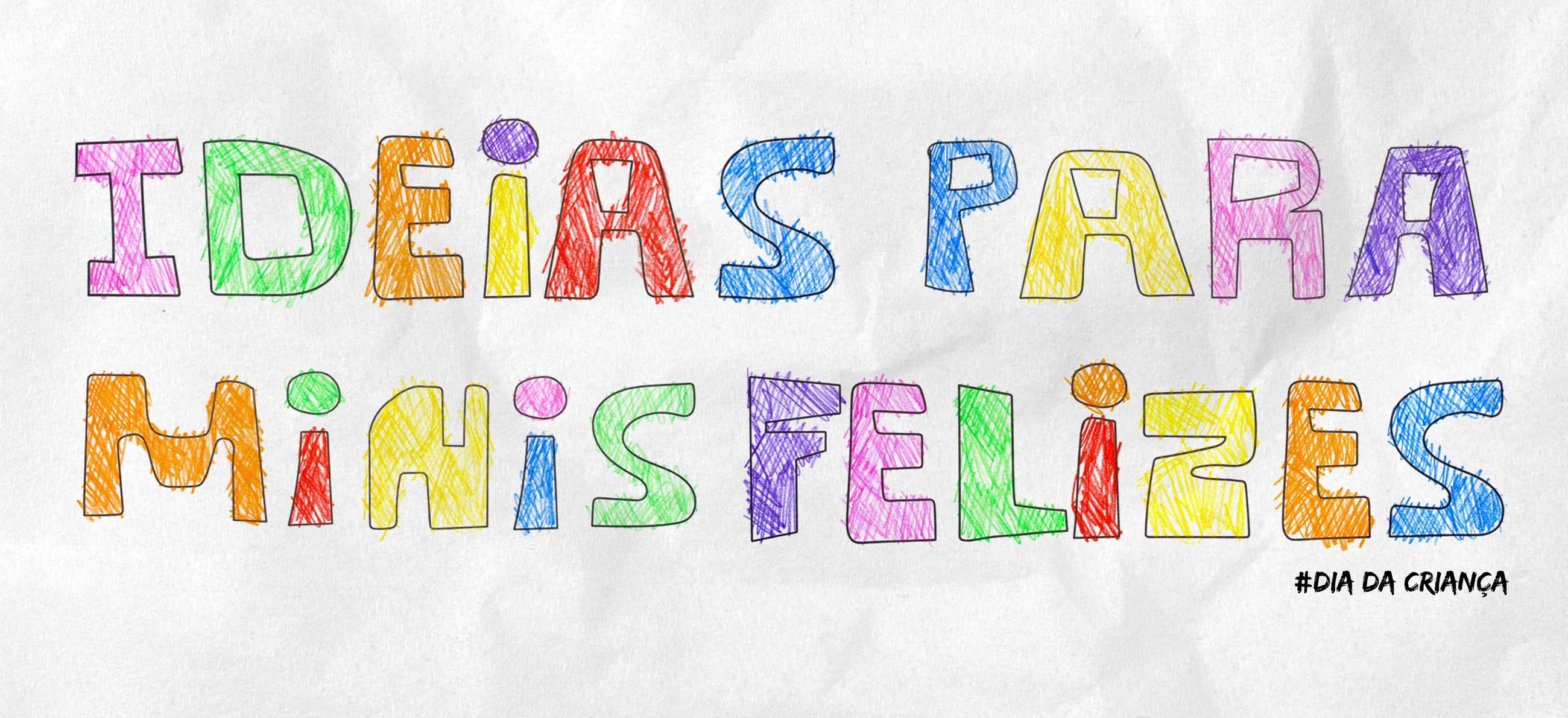 The little ones (a.k.a. children) will always be the little ones for those who raised them. It will be like this even if they're as tall as their parents, wear grown-up sizes' sneakers or consider themselves old because they're 10 or 5 by now.
Get to know what's new from brands that will make them stand out during summer holidays.
These gifts are perfect because the little ones will be wearing them non-stop and be stylish while doing so.
Havaianas
Always related to flip-flops - the real BFF for summer days in general and pool & beach days specifically - Havaianas' new models are full of fun prints that both kids and grown-ups will love!
Extra: the ankle strap keeps baby slippers on for longer (thank us later, parents).
New Balance
237, 574... we could be teaching numbers to the little ones, but we're mentioning iconic and extra comfy New Balance models!
Play around, hurry up to arrive school on time, play football during breaks... they're good for everything! Kids will end the day exhausted, but their feet will be rested and ready for the next adventure.
Birkenstock
Birkenstock are classics that suit all generations. Between Gen Z and Gen X... and more!
We suggest you the new models made of EVA. We'll state the obvious first: they're colorful, and... everyone knows children match color!
Birkenstock's comfort and ergonomics remain as usual.
Finally: their material is odorless, lightweight, stretchy, waterproof and skin-friendly for the little ones. They're just perfect, right?
New Era
Is there a better way to get kids to protect themselves from the sun than with a freaking cute cap? Well... we don't think so.
New Era got some news for kids that meet both requirements.
Save your warnings and gift them a New Era hat. They won't take it off for a single minute!
Don't you think so? Try it for yourself and tell us about your experience later!
Shorts / Skirts?
Children's Day is almost here: say "I love you" and gift them some of these suggestions... we believe they'll have a pretty fantastic day!
If you want to explore more gift options, get to know them by clicking the button down below.
1021635;1018924;1021678;1021706;40000529454;41034050555;41370079659;41370079898;41451250031;41445145217;41457539877;41463136362;41470660001;41471322404;GC574RJ1;GC574RE1;PC574RE1;PC574RJ1;PC574RK1;IV574RE1;IV574RJ1;PS237EF;PS237ED;GS237ED;IH237ED;12745556E;12745557E;12745559E;60240488E;60240551E;60240553E